About Space InSight
Our studio specializes in providing a wide range of high-quality design services, from creating visually stunning illustrations to crafting custom logos and comprehensive branding solutions. We understand the importance of standing out in today's competitive market, which is why we take a personalized approach to each project, working closely with our clients to ensure their unique needs are met. Our team is dedicated to helping our clients achieve their goals and grow their businesses, and with our expertise and commitment, you can trust that we will deliver results that exceed your expectations. Choosing our studio means you will benefit from a smooth workflow, positive energy, and most importantly, the results you need to succeed. Let us help you create the perfect look and feel for your brand and bring your ideas to life!
Reviews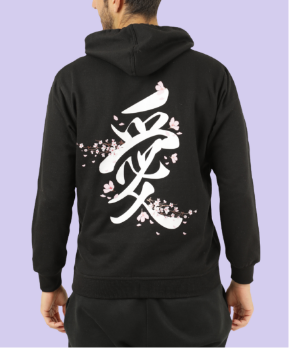 Clothing design
UAE, Dubai
Space Insight team was amazing - helped us with everything we needed and was super open to feedback. They made sure we were 100% happy with everything before completing the job. Super flexible, happy to help & positive! Thank you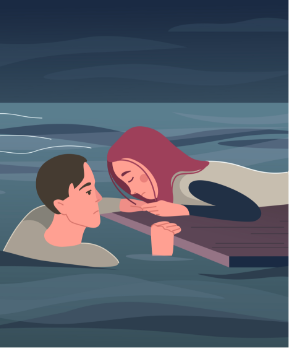 Corporative animation
Moscow, Russia
Thank you guys for your cooperation! You made an excellent corporate animation video. Open to changes in the process, always available and easy to work with.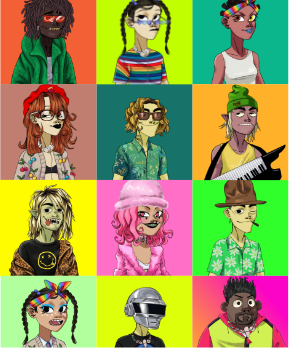 NFT- collection
Moscow, Russia
Yesterday we launched the project, everything was well. The arts became very popular in the Twitter community, people put them on avatars. In general, the desired goal has been achieved, we will try to scale this effect. I want to thank you on behalf of our team and on my own behalf! It was a pleasure working with you! I hope that in the future we will work together on some projects.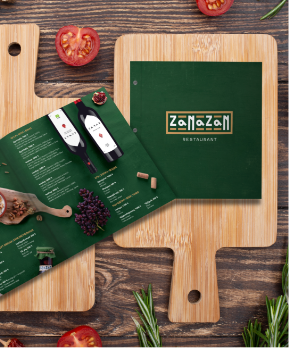 Restaurant menu
Yerevan, Armenia
Our menu attracts everyone. Indeed, this is one of the greatest and appetizing designs. Thank you, Spase Insight team!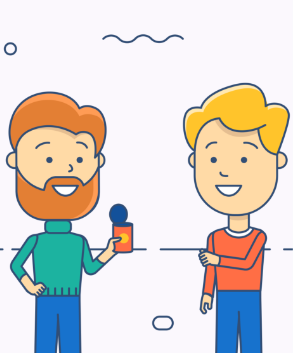 Animated video
Yerevan, Armenia
We liked the collaboration with Space Insight, the whole project took place in a friendly atmosphere. The team was always ready to accept feedback and discuss it. The guys work quickly and efficiently. Thank you for your cooperation!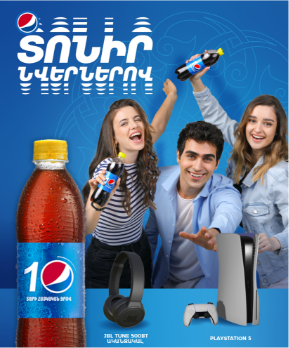 Commercial
Yerevan, Armenia
We cooperated easily and pleasantly with a team of young professionals, since they realized all our desires without any particular difficulties, and most importantly, quite quickly. I have always liked such a simple and calm way of working, which is difficult to find in the Armenian market.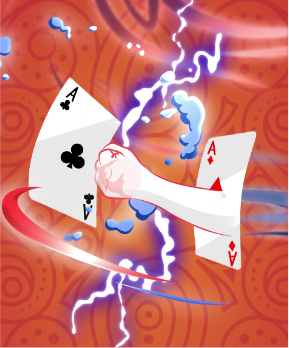 App advertising
Yerevan, Armenia
The team did a great job! A convenient work process was formed: we were offered references, then on the basis of them we received the product that we needed. Thanks to the professionals for their work, we will cooperate again!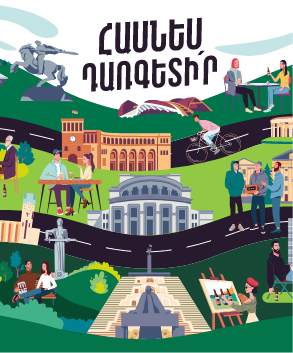 Corporate illustrations
Yerevan, Armenia
A professional team that understands clients' needs and how they are implemented. Space Insight has become part of our team. Thanks to their professional knowledge and skills, they were able to accurately convey to our target audience exactly the message that we wanted to convey.
We Work With















We are a nice collector
to discuss branding.
Some of our clients know
what they want but some need to
talk it through.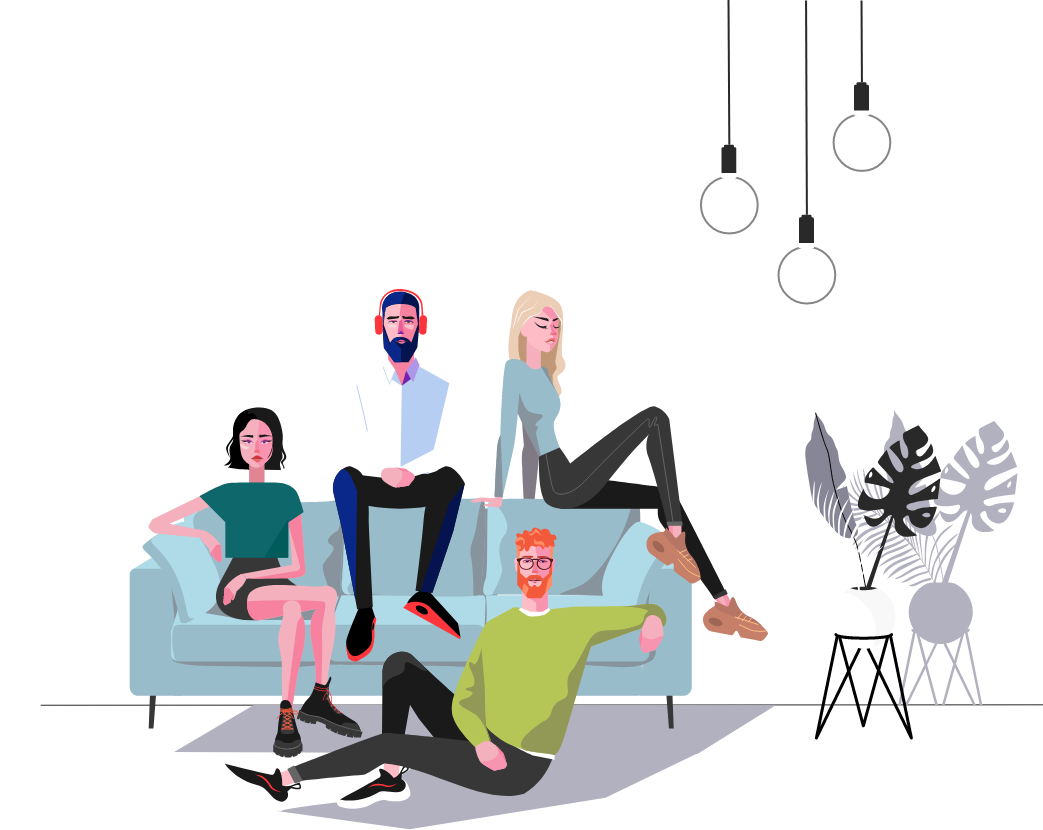 Starting a new business?
Set up a meeting with us