Armenian bird font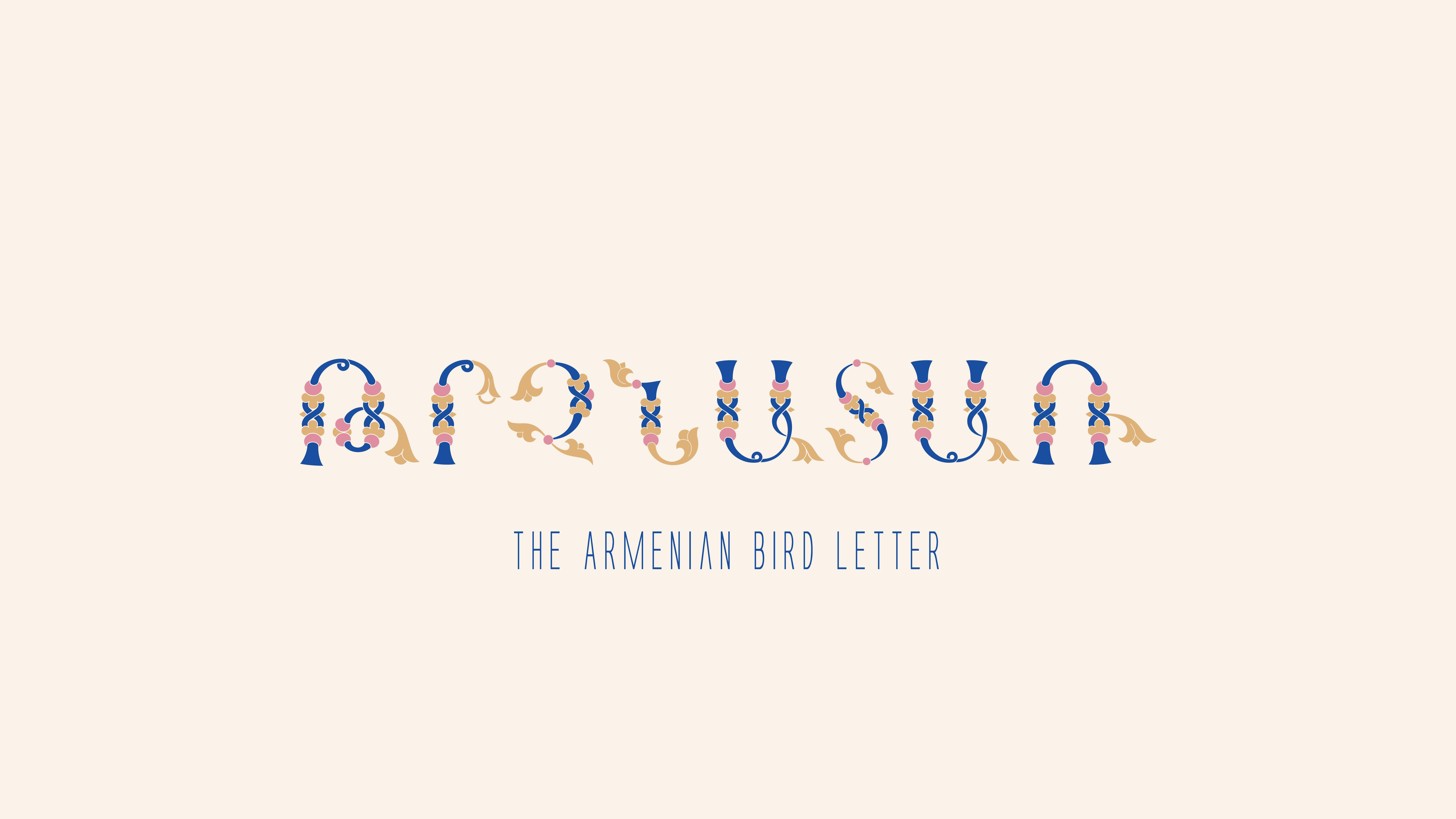 Introducing "Armenian Bird Font" - a remarkable font that beautifully captures the essence of Armenian tradition and culture. Inspired by traditional Armenian motifs, this font brings a touch of heritage and authenticity to your design projects.
With its intricate details and ornamental elements, "Armenian Bird Font" embodies the rich artistic heritage of Armenia. Each letter is carefully crafted to showcase the beauty of traditional Armenian craftsmanship, making it a true masterpiece.
This high-quality font is not only visually captivating but also versatile in its usage. It is perfect for various print applications, such as posters, invitations, and branding materials, where its exquisite details truly shine. Additionally, it is optimized for digital use, ensuring seamless integration into websites, social media graphics, and digital presentations.
Embrace the timeless beauty of Armenian tradition with "Armenian Bird Font" and elevate your designs with its authentic and captivating aesthetic. Whether you're preserving Armenian cultural heritage or seeking to add a touch of elegance to your projects, this font is a perfect choice.
Unlock the potential of the Armenian bird letters and let its intricate details and high-quality craftsmanship bring your designs to life. Immerse yourself in the rich cultural tapestry of Armenia and create designs that stand out with this remarkable font.
File included: Ai, EPS, PDF
Այս ապրանքի համար ոչ մի առանձնահատկություն չի գտնվել
Երաշխիքային տեղեկատվություն չկա